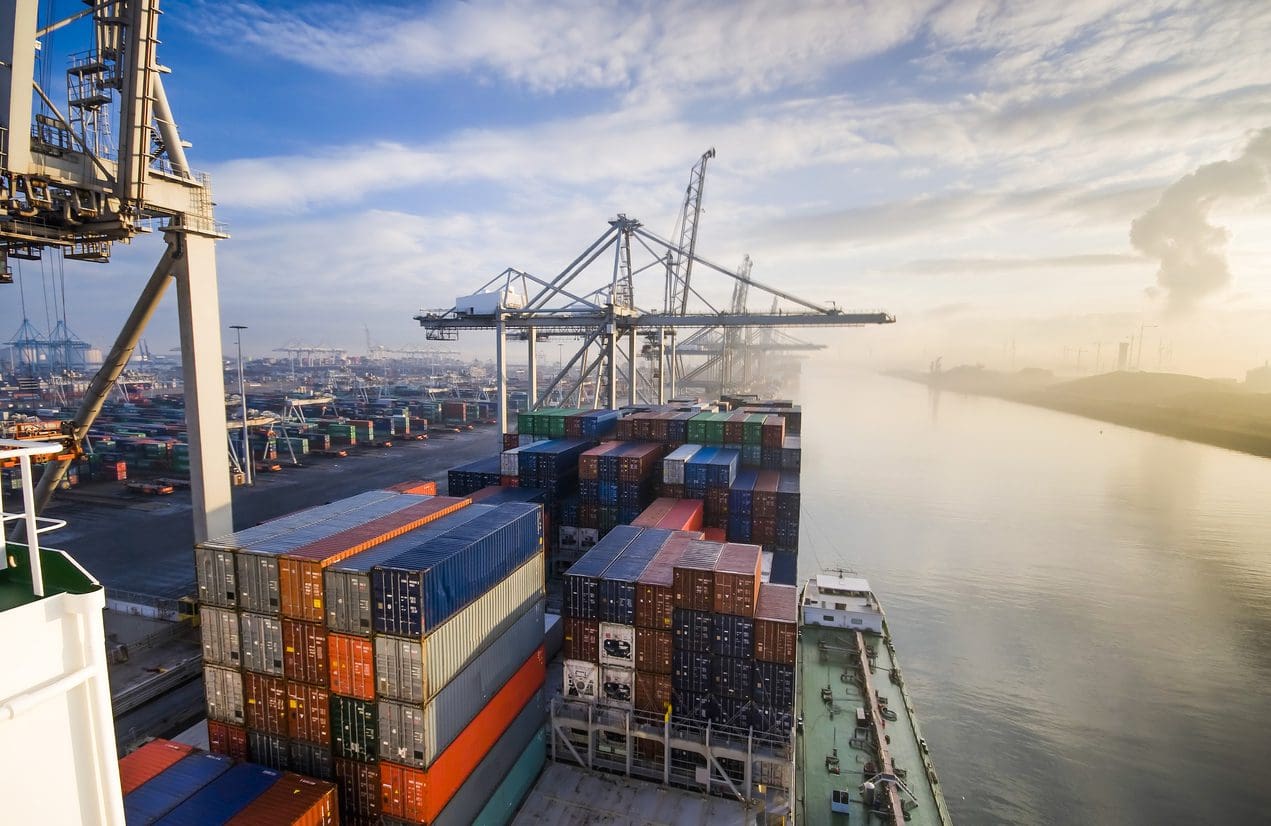 One of the Midwest's largest supplier of Aggregates awards Glenmount Global Solutions a major contract to design and implement a continuous, self-monitoring alarm system that will meet subchapter M's requirement for the fleet of 11 "pusher" tugboats.
The upgrade will be designed and implemented using modern Commercial-Off-the-Shelf (COTS) technologies that are open, ruggedized, and scalable architectures. GGS project services include:
Hardware engineering to ensure timely installation and ease of maintenance post commissioning
Software engineering to ensure proper alarming and monitoring
Human Machine Interface to provide detailed diagnostics and operational status information to the boats crew
Innovative manufacturing solutions to expedite the installation and reduce boat down time
Factory Acceptance Testing to ensure quality commissioning, and serve as a training platform for the customer's technical team
Ship manuals and documentation (specific to each vessel) and procedure as required for USCG certifications.
Contact:
Troy Miller
EVP, Marketing, Energy
Glenmount Global Solutions
troy.miller@glenmountglobal.com
www.glenmountglobal.com